CENTRAL PRECOCIOUS PUBERTY IS THE
MOST COMMON FORM
OF EARLY PUBERTY IN CHILDREN
Puberty that starts too soon is called precocious puberty. The most common type is Central Precocious Puberty (CPP). Children with CPP that is left untreated will keep going through puberty and that can have lasting complications beyond childhood.
If you suspect your child has CPP, don't wait–act now and notify your child's pediatrician. They can refer you to a pediatric endocrinologist who can appropriately diagnose your child and determine the right treatment plan for them.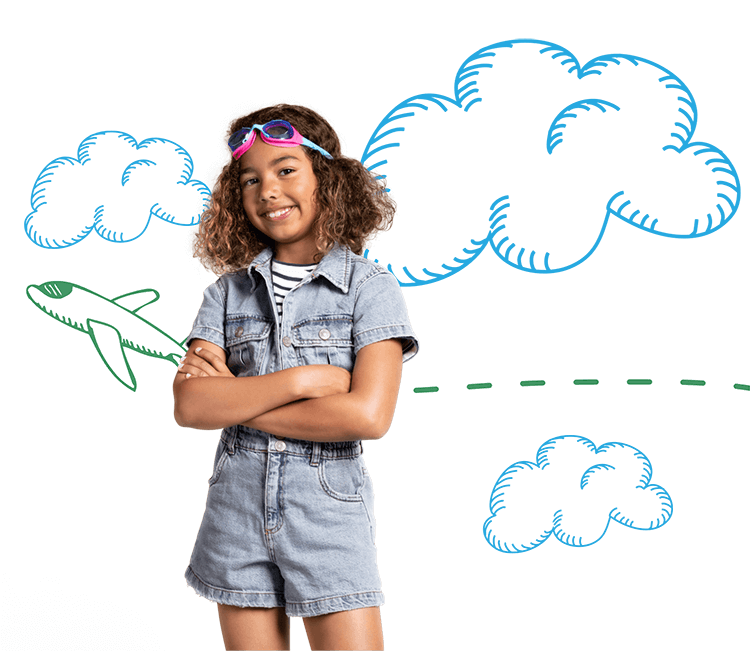 CPP is when puberty starts sooner than it should. For girls, that's before the age of 8, and for boys, before the age of 9.
CPP can affect your child's adult height and their emotional well-being.
*Data sourced as of June 2020.